What to do in Santa Susanna

Santa Susanna is located north of the Costa de Barcelona, just 45 km from Barcelona city, in the heart of Maresme and near the Costa Brava. It has 2 kilometers of fantastic beaches with all services; the Montnegre Natural Park, where you can walk marveling at its impressive landscapes or explore its varied routes and trails, either on foot or by mountain bike. You can also discover important examples of artistic and historical heritage that will not leave you indifferent.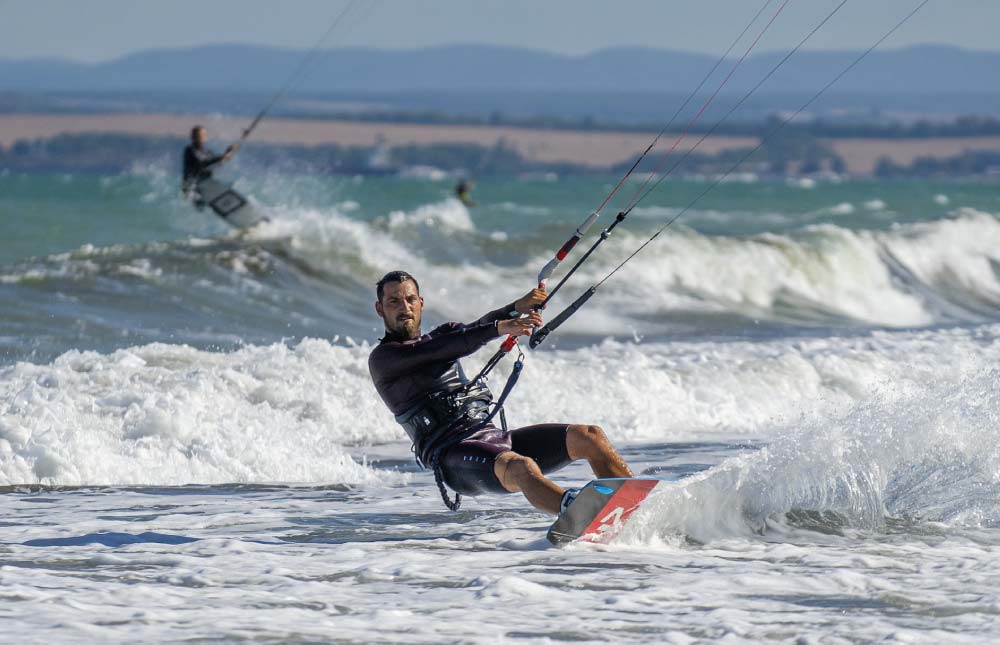 AQUATIC ACTIVITIES
---
Santa Susanna has 2 kilometers of large and wonderful beaches with all services, to relax on the sand, practice water sports or go on boat trips, both from Levante beach and Las Dunas beach. Among the water activities that can be done are paddle surfing, kayaking, sailing, windsurfing, jet skiing, banana bus and much more.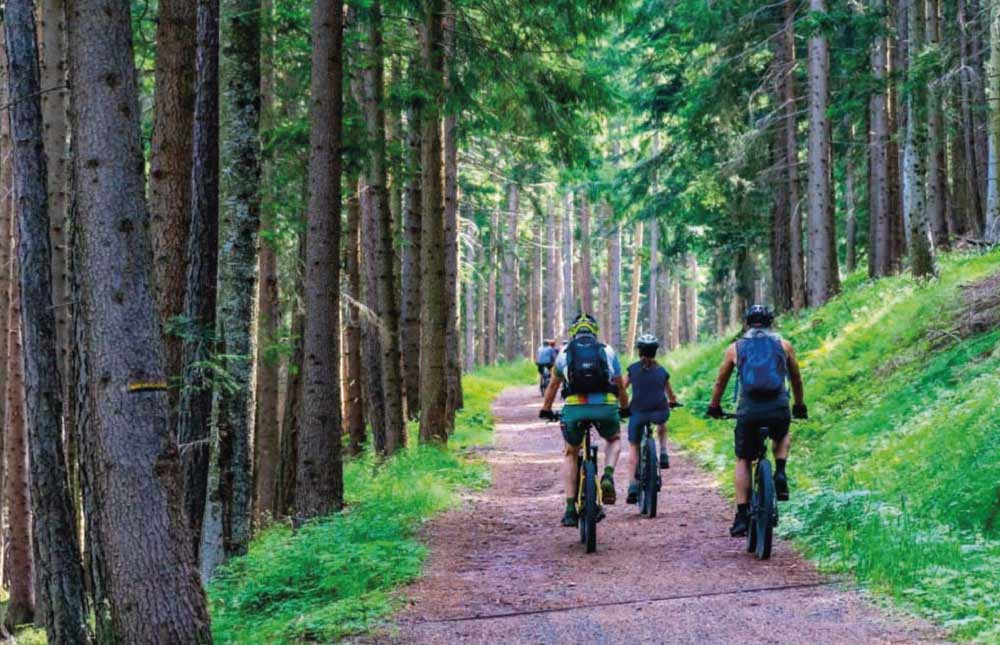 TREKKING
---
Santa Susanna is a town located in the middle of an enviable environment: between the Mediterranean, the Montnegre mountain range and around its stream. The Montnegre Natural Park is an ideal starting point for walks or mountain bike routes, hiking and thus discover this incredible place, its fauna, flora and heritage. Are you excited to find out?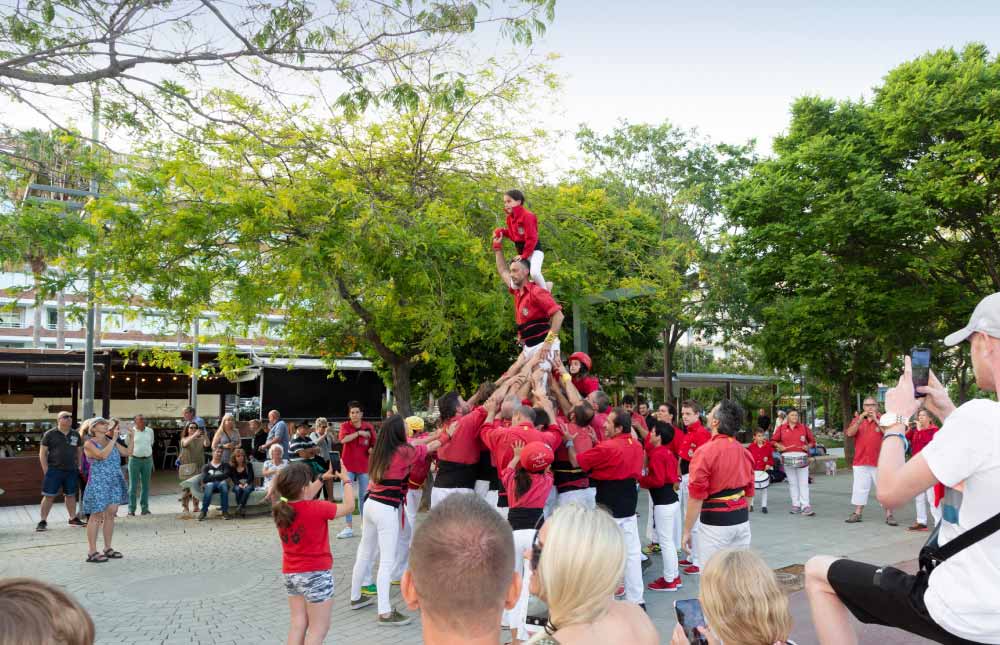 CULTURAL ACTIVITIES
---
In Santa Susanna there are still vestiges of the medieval past of the place, such as the watchtowers, the old chapel of Santa Susanna, the chapel of Sant Crist de Balasch or the hermitage of Mare de Déu de Gràcia. It is also interesting to visit historical monuments such as the Paret d'en Ratés, the Molí den Jordá or the civil war bunker.